Chapter X
Horror / Fantasy / Drama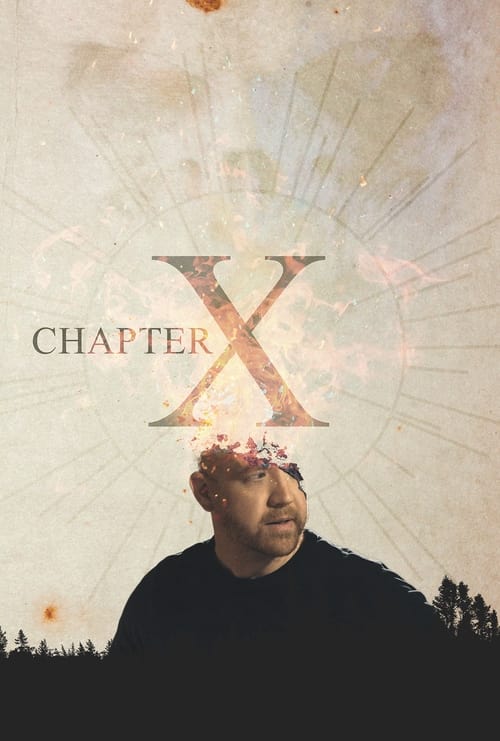 Watch Now
Chapter X
One day, you will know true darkness.
Horror / Fantasy / Drama
Synopsis
Decades after the gruesome murder of his parents, Luke learns of a forgotten inheritance; a rustic cabin buried deep in the Wasatch Mountains. The property rekindles Luke's fragmented memories of that fateful night and unearths new horrors.

Uploaded By: 123Movies - 123Torrents
January 01, 1970, Thu at 04:29 AM